I don't even need an opening paragraph for this, we've all been there and are still recovering from the emotional trauma of it, but on the off chance you've forgotten, here are seven of the stages of creeping on an ex-girlfriend! Don't worry, I guarantee she's done it to you too…

1. "Ohhhh we forgot the underscore after her first name"
Actually, just creep off your friends phone altogether, it's way too risky on your own.
2. "Mum you can't zoom in on Instagram!"
And no her hair does not look nice in picture number 253, mother you are delusional.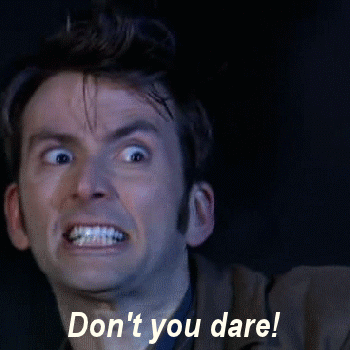 3. "Girls it's okay, she is definitely wearing a Penneys maximiser bra in that one!!"
Not that we know what the straps are like on those or anything…
4. "Just went creeping and she's actually really pretty!"
What do you mean 'yeah she's grand'? That was clearly a test?
5. "I know we're having a romantic night in but quick question, was that quote on her Insta aimed at you?"
Over-dramatic love quotes are only okay when I post them…
6. "I don't creep on her that often, but I noticed you liked her selfie exactly 87 days ago, what was that about?"
I updated my profiler that day to a super cute pic with my cat which you didn't like but whatever…
7. "DEAR GOD I TAGGED MYSELF IN HER PROFILER BY ACCIDENT!"
How do I delete my account and do Cork airport do direct flights to Peru?!